Storm in the Sea - New Guinness Record
Storm in the Sea
BREAKING A NEW GUINNESS RECORD FOR SCUBA DIVING!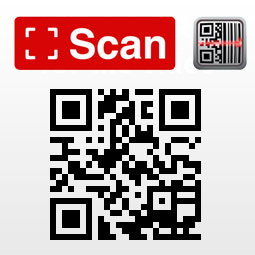 As part of the 10th anniversary celebrations of "Eilat Red Sea - International Underwater Photo Competition", we've decided it's the perfect time to set a new Guinness Record for scuba diving. We're inviting you to join us on September 12th and to be part of a new diving Guinness Record!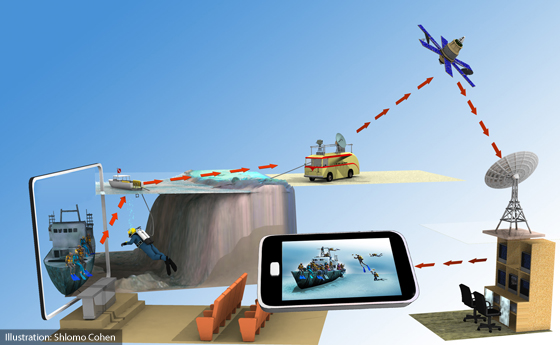 This will not be just another new record. It's one that's based on the support and participation of all divers worldwide. It's a collective record achieved by all fans of the 7 seas wherever they are and it cannot be done without you!
So here's the deal. On Friday morning, September 12th, we'll be witnessing one of the most magnificent dives ever carried out. In an operation yet to be seen in the world, hundreds of divers, 26 diving instructors, 32 production members and 12 professional photographers, will all be diving together at the Satil - missile boat wreck in Eilat, Israel.
Using a sophisticated technological setup, the dive will be live broadcasted on YouTube, enabling millions of viewers, online surfers and smart phone owners from all over the world, to take part in this extraordinary event.
SCAN THE CODE BELOW FOR THE LIVE BROADCAST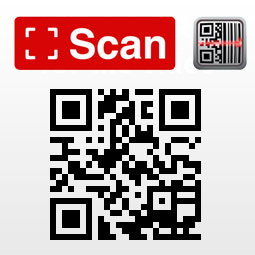 Watch the short video below for an introduction of the challenging setup.
Together, we'll be breaking a new Guinness record of the largest audience for a live-streamed underwater event. Guinness has set an objective of half a million viewers in order for a record to be registered. Sounds like a fantasy? Not if we all undertake the mission together! "YES WE CAN!"
View this event live and help us make it happen!
The dive will take place on September 12th, 11:30 am GMT +2. The broadcast, also featuring the most exciting preparations before the dive, will begin at 11:00 am GMT +2. We'll be featuring this broadcast on our website, so make sure to visit here once the event begins.
Thanks and see you on September 12th!
SCAN THE CODE BELOW FOR THE LIVE BROADCAST